Main content starts here, tab to start navigating
About the Black Wall Street Renaissance
Be a part of Prince George's County Maryland's largest and longest running pop up shopping bazaar that celebrates Black owned businesses! Prince George's County is the home of several of the wealthiest African American communities in the country. It is the perfect place to continue to display economic excellence and provide an opportunity for financial support of Black entrepreneurship, for community support endeavors and for recirculating resources within the African American Community. ELife Restaurant (also known as Everlasting Life Restaurant), host and organizer of the Black Wall Street Renaissance is also no stranger to excellence. Dr. Baruch, health literacy expert and community activist founded ELife 25 years ago to in order to offer healthy food options to a community that had otherwise been dis-served and under served. He continues to achieve his personal mission through extending this economic opportunity which allows his fellow community members to share in the success that the restaurant is thankful to have. Although supporting independent vendors and businesses has been a highlight of ELife community support efforts since the beginning, the Black Wall Street Renaissance (originally the Soulstice Shopping Bazaar) was formally established in December of 2016.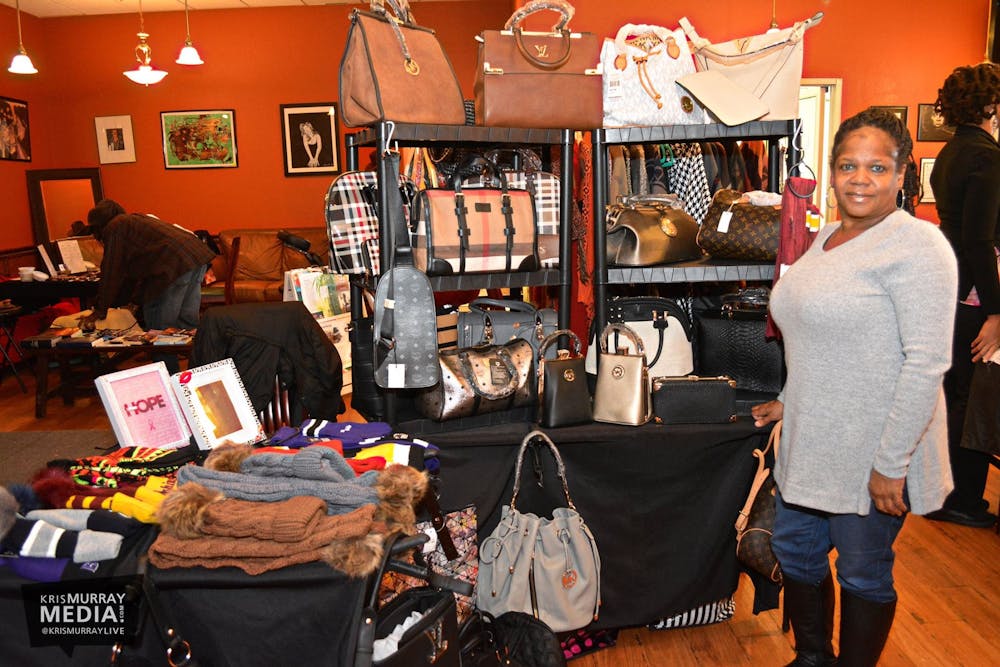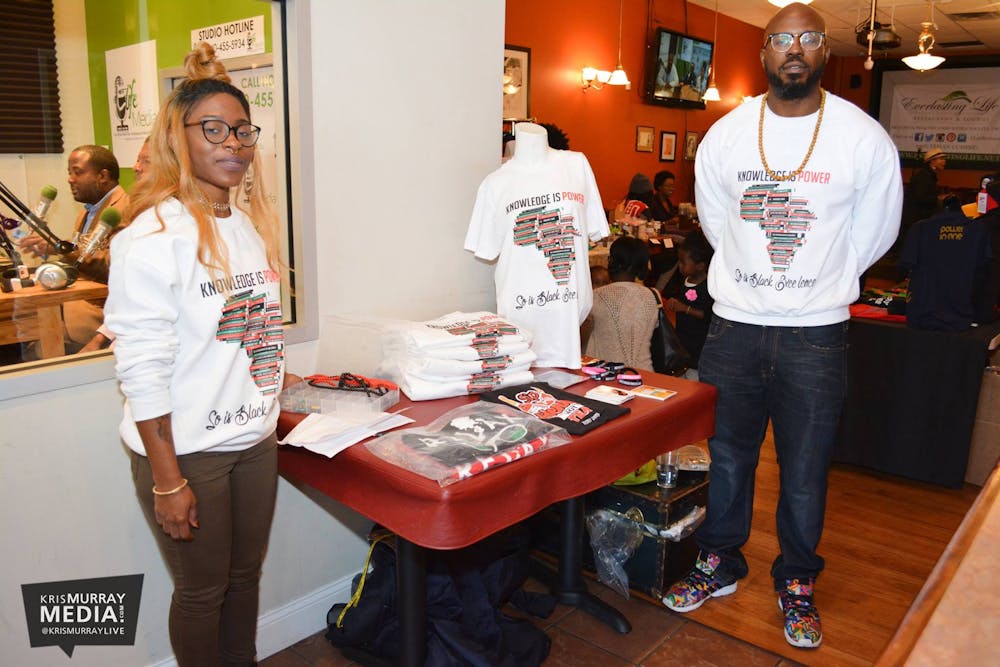 The Black Wall Street Renaissance (BWSR), inspired by the original Black Wall Street of Tulsa, Oklahoma in the early 20th century, is a renaissance of its own. It aims to revitalize the spirit of community economics and establish a solid foundation for financial success that, with the right support, can lead to many more significant opportunities for financially reviving the community.
The BWSR takes place every first Saturday in the ELife Event Hall, a part of the ELife Restaurant Capitol Heights Venue. It features a variety of vendors showcasing products and services that range from handmade items to informational goods offered by representatives of widely known companies. The event also features a guest speaker or artist to further add value to the experience by providing another valuable source of information or entertainment. The event is free to the community and is one of ELife's most anticipated events.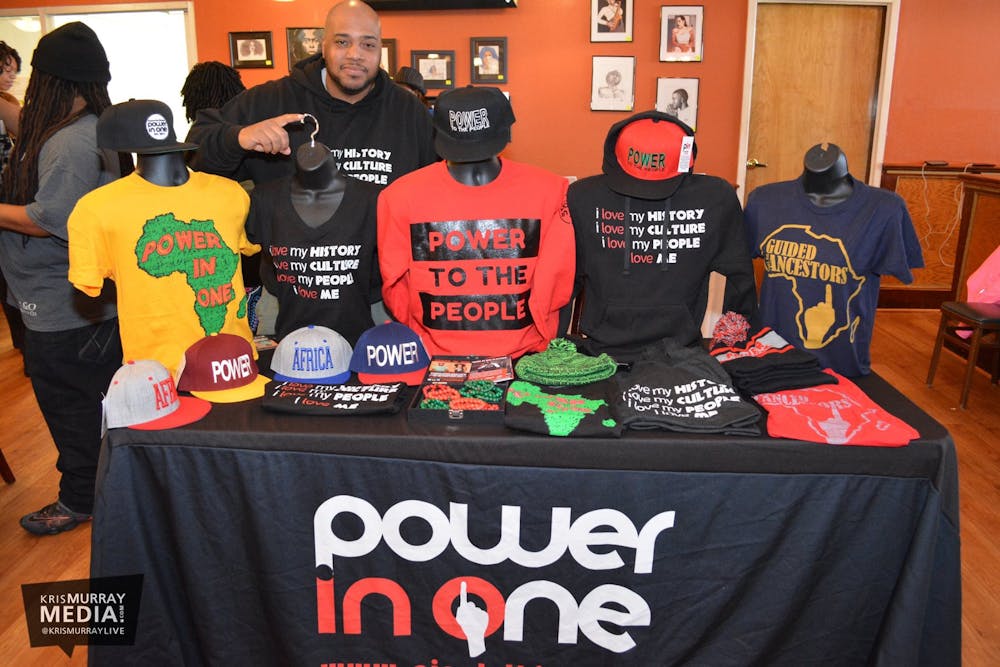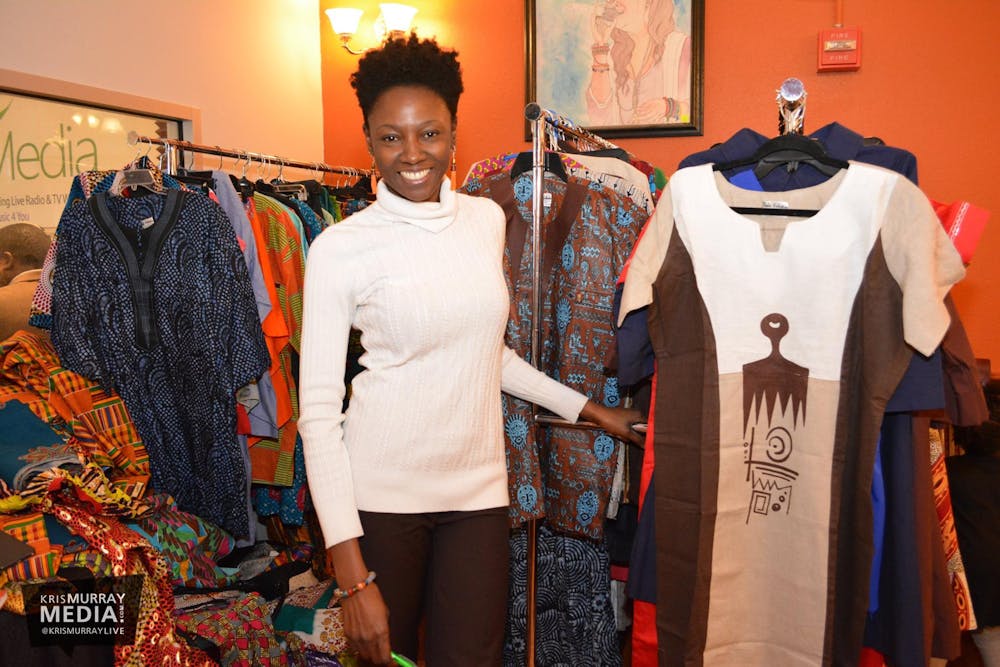 The Black Wall Street Renaissance was established with several objectives in mind:
To extend a financial lifeline to smaller businesses
To provide a platform for economic stimulation within the Black community
To establish an ongoing support system for black entrepreneurship that's rooted in the 25 year success of Everlasting Life
To showcase the incredible talent and ingenuity of our people
To provide a reliable resource for impactful and beneficial information
To create a safe space where the community can come together and enjoy one another in peace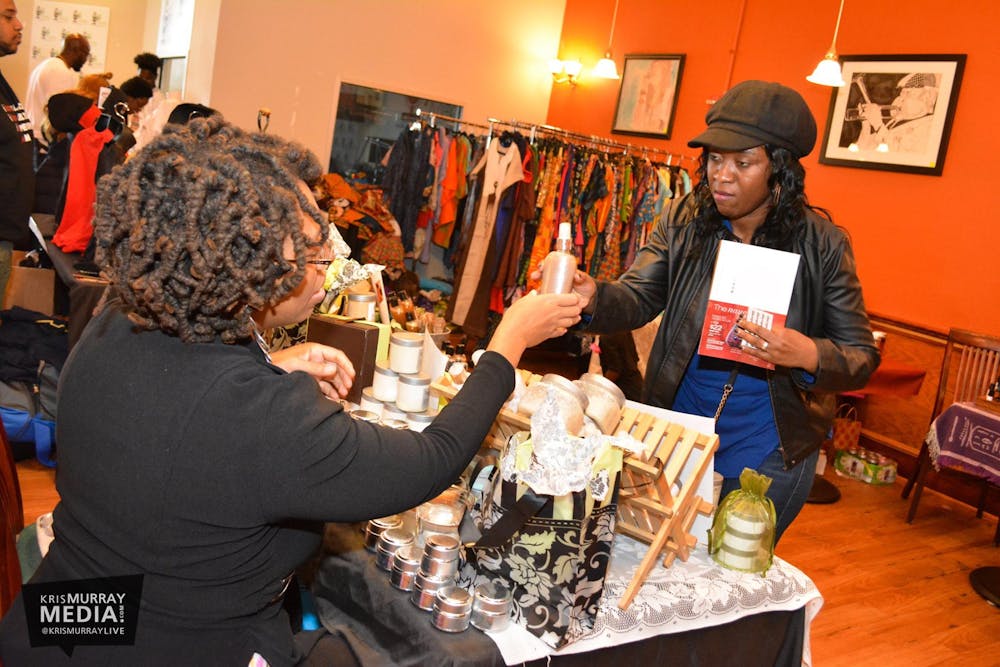 The next phase of the is to publicly showcase the esteemed vendors who participate in the BWSR on a larger platform. For this reason, we have established the Black Wall Street Renaissance Business Directory which not only broadens the reach of our local vendors but creates the opportunity for us to connect with vendors outside of our geographic region. In addition to having a presence on our website, vendors will be invited to promote their business on all of our digital platforms, including our ELife Media Network and of course in our retail locations. Another new feature of the BWSR is our financial target goal. We will now attach a dollar amount to each event that we aim to encourage event patrons to spend overall in order to support support our mission in making the event count where it matters most to a financial entity: in the bank!
We hope that this brief overview has brought light not only to the mission of the event but to the importance of existing as a core component of a thriving community. Please continue to follow us as we push forward in carrying out our mission and don't hesitate to express your interest in supporting. We need you to help make our efforts a greater success!
To learn more about the following events click the image.