Main content starts here, tab to start navigating
Here are the latest events and news from ELife
UPCOMING EVENTS at ELife Restaurant Capitol Heights!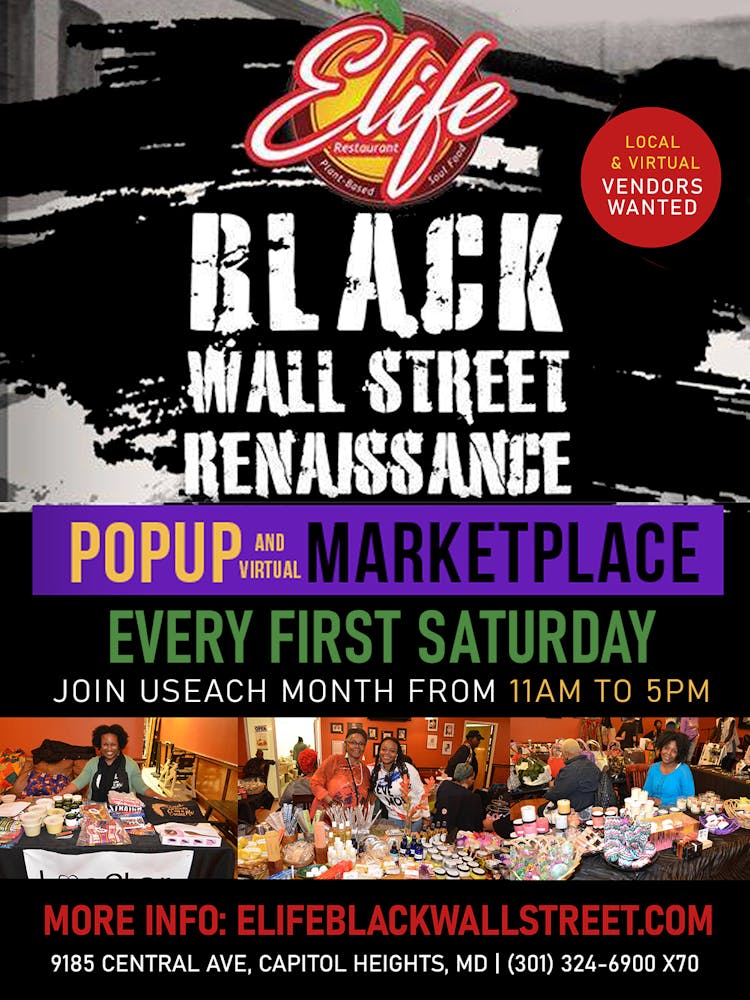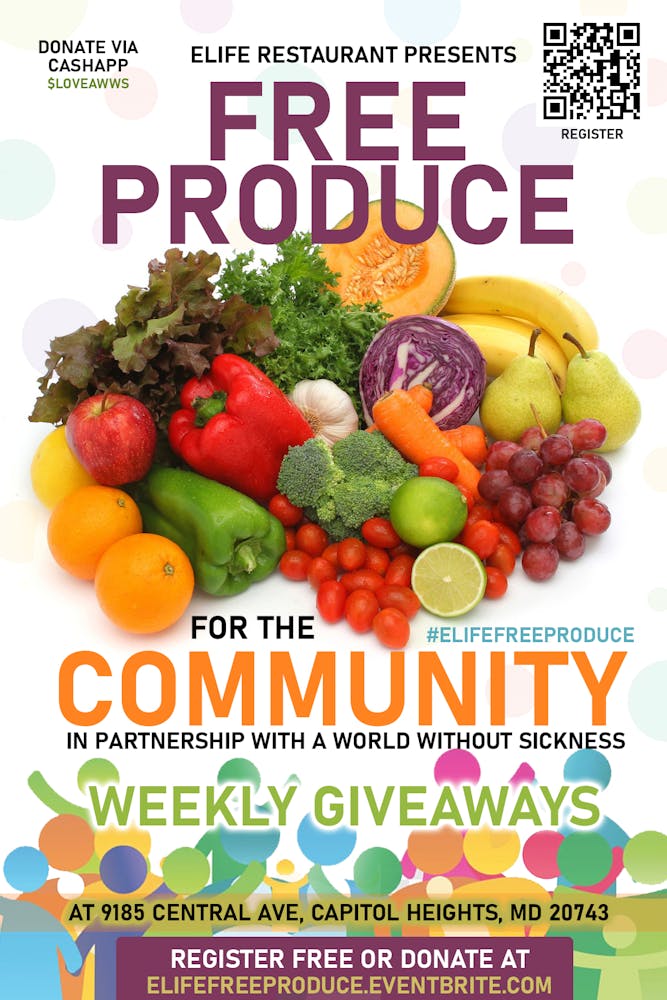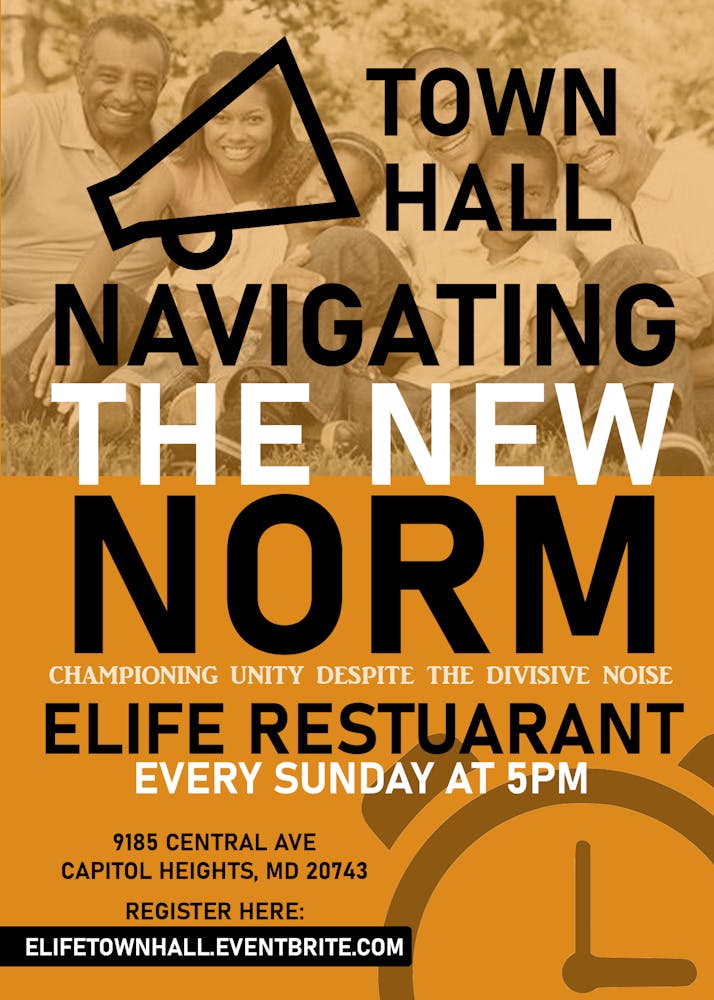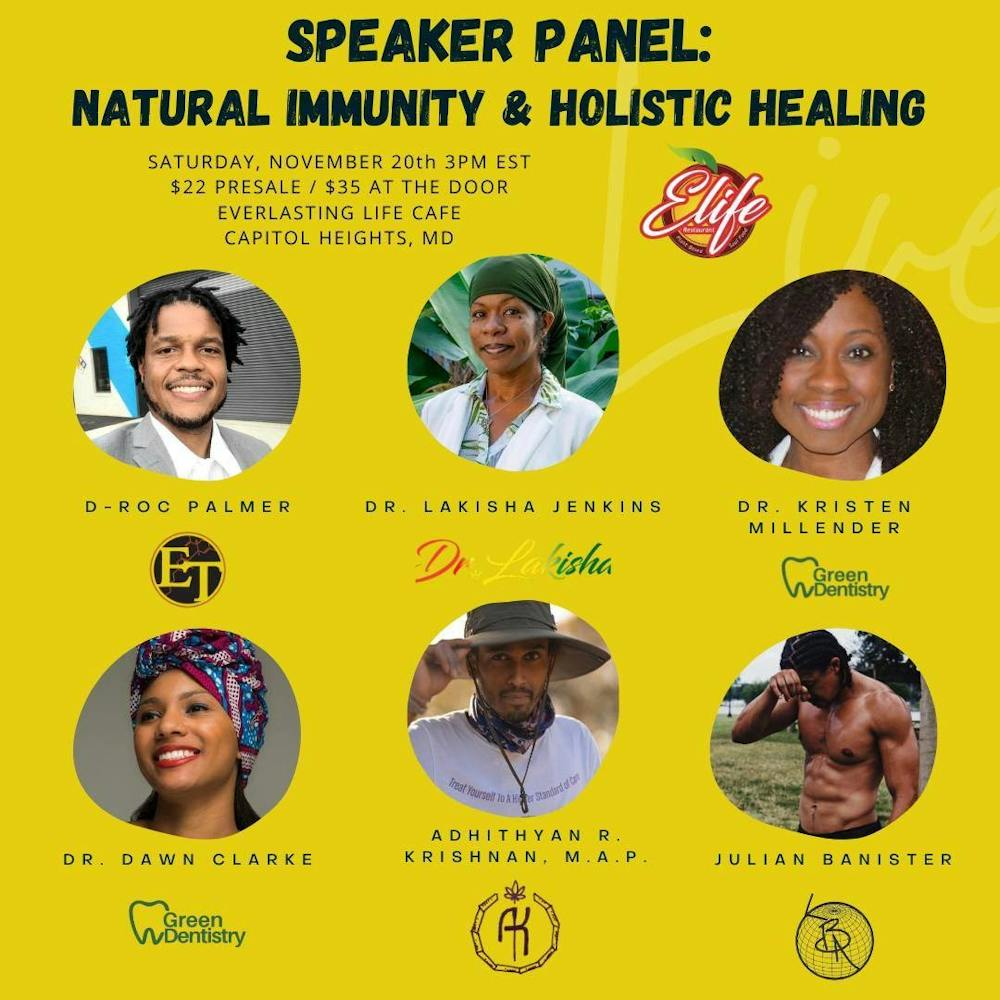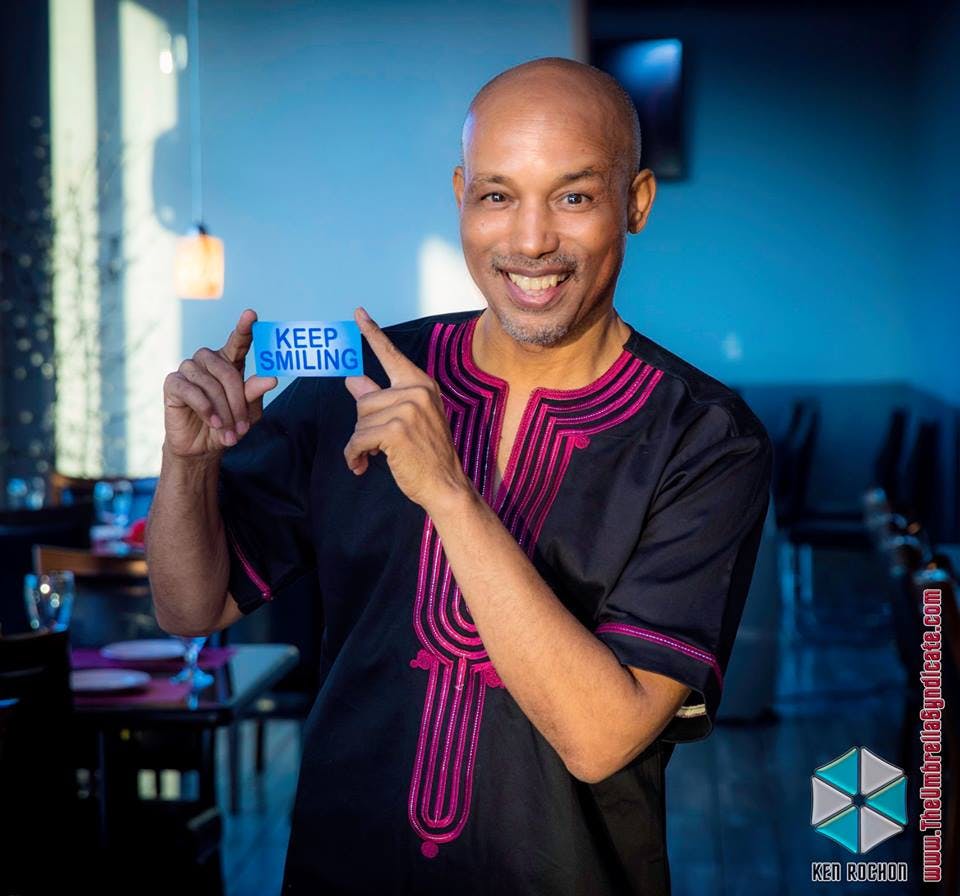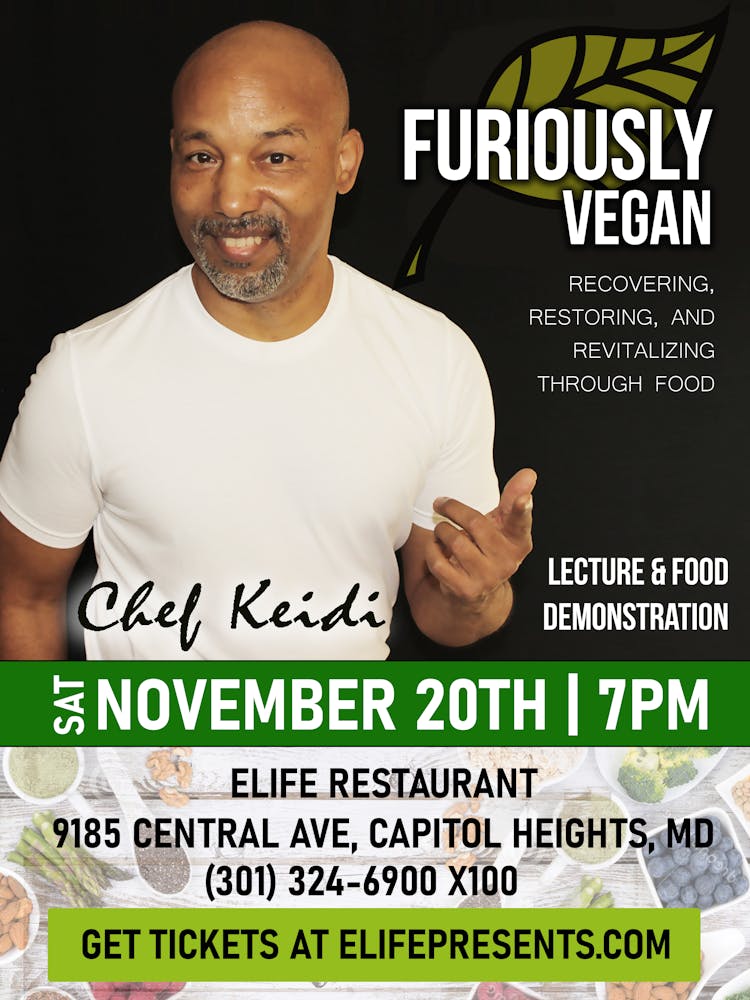 Chef Keidi Awadu lecture on Lecture November 20, 2021 and Raw Food Demonstration on November 21st. Register at ELifePresents.com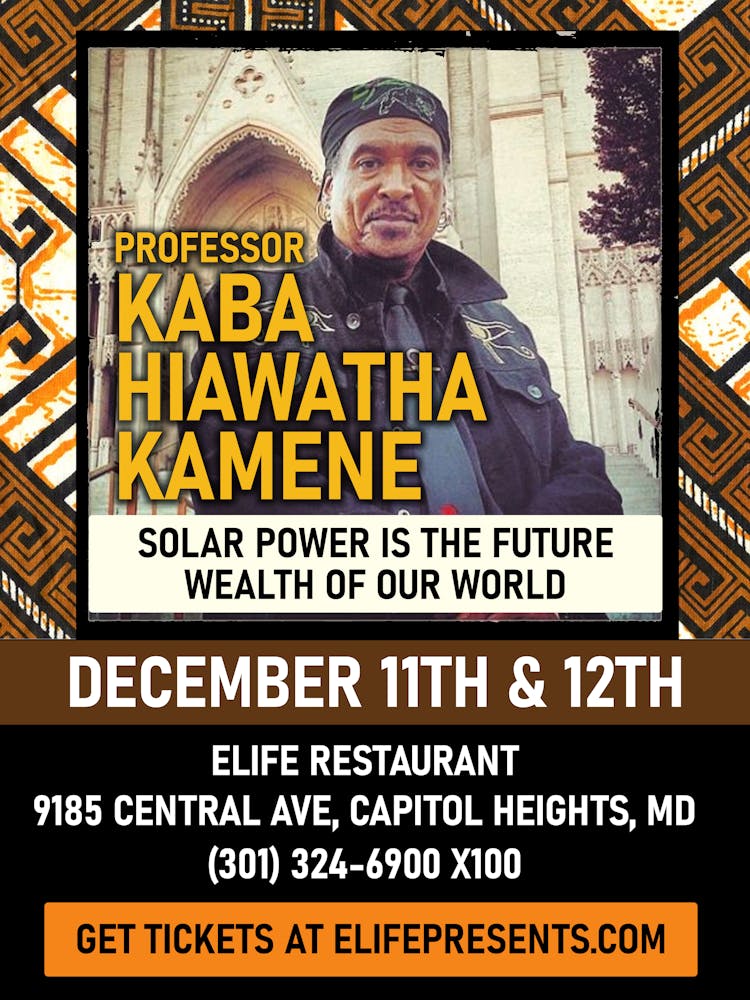 Professor Kaba Hiawatha Kamene Lecture December 11 & 12th, 2021. More details at ELifePresents.com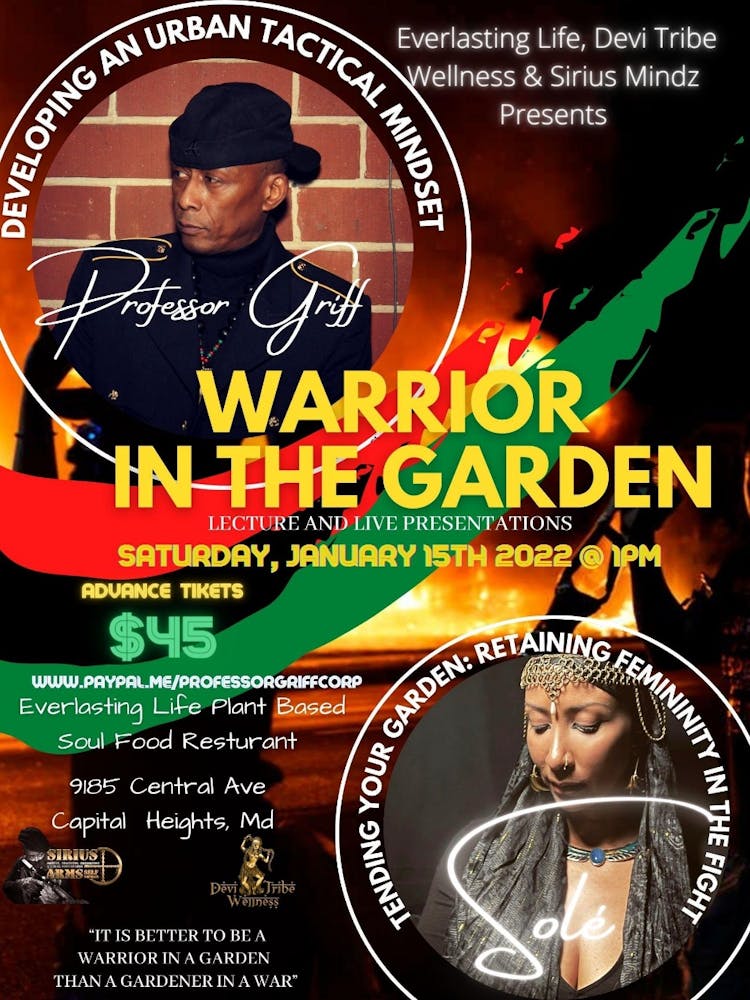 _____
NEW RECOMMENDED TRAFFIC PATTERN:
Please enter the shopping center near the Dunkin' Donuts/Checkers entrance on Central Ave. Make a left in front of the IHOP and come around past the Good Year. To exit: Go back around the Good Year, pass IHOP, make a left at the entry street (where you came in), pass the 7-eleven and exit at Hampton Park BLVD. (See Video Below)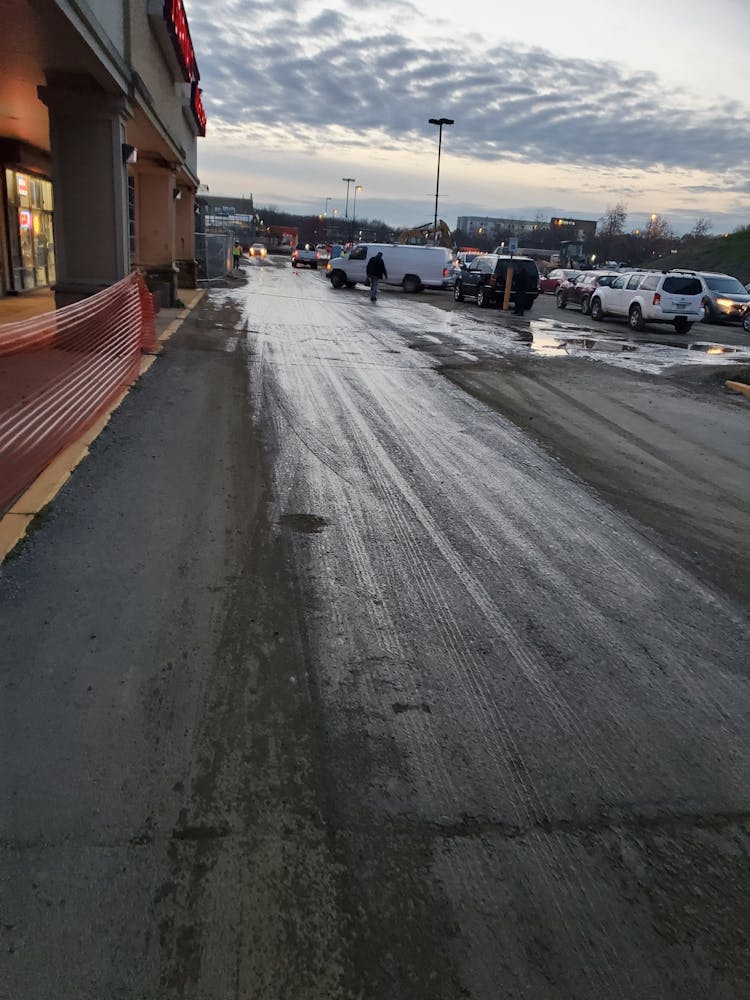 We are open during the shopping center construction. Here is the best way to navigate the parking lot and arrive hassle-free.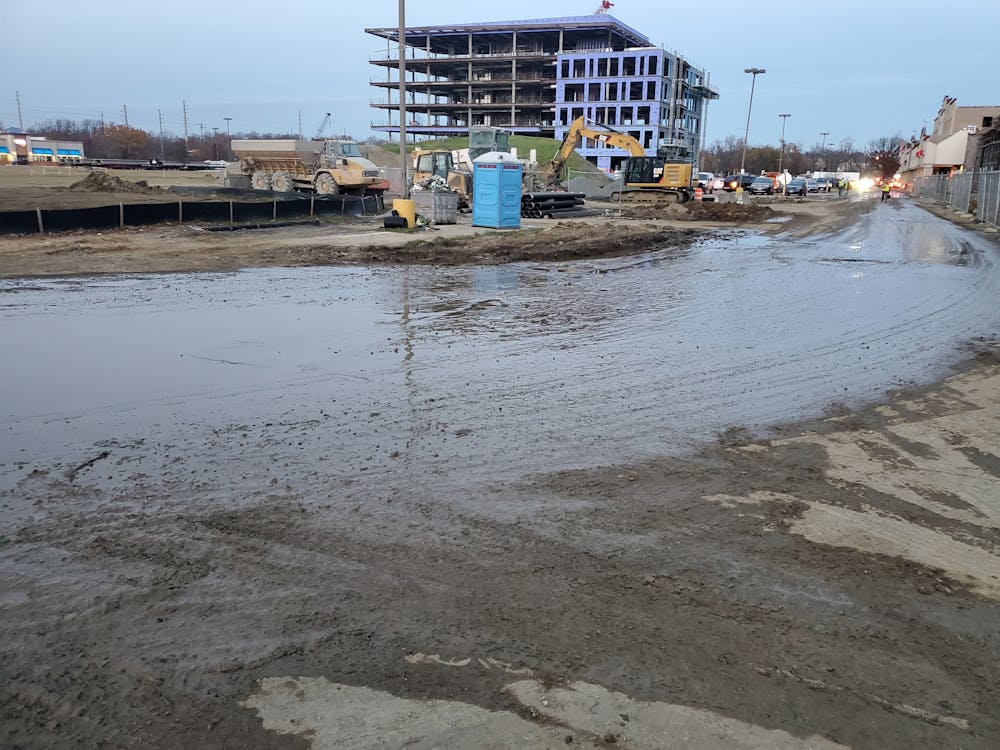 Click to Watch Parking Lot Video!
--
---
ONLINE ORDERING IS NOW AVAILABLE AT CAPITOL HEIGHTS AND ANACOSTIA!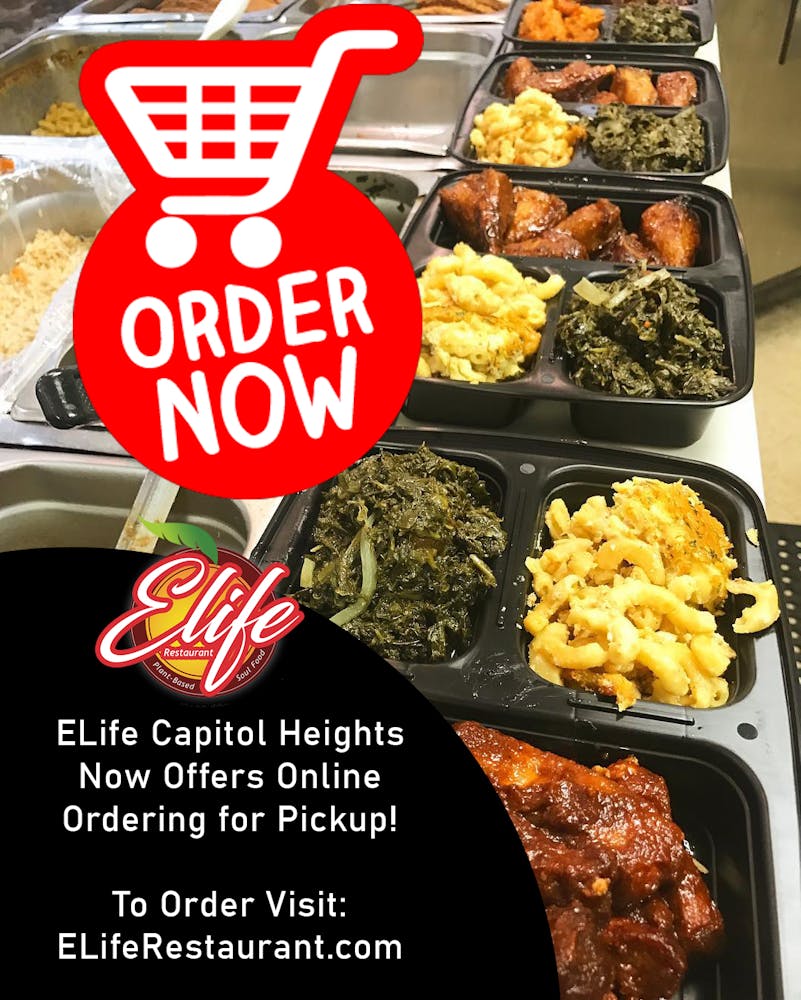 ---
OUR TOUCHLESS MENU is ACTIVE! Now check our menu from the convenience of your own phone when you arrive at ELife! Simply scan the QR code displayed near the cakes with your smartphone camera and the menu will come up on your phone!
---
And Join us for Wellness Wednesdays!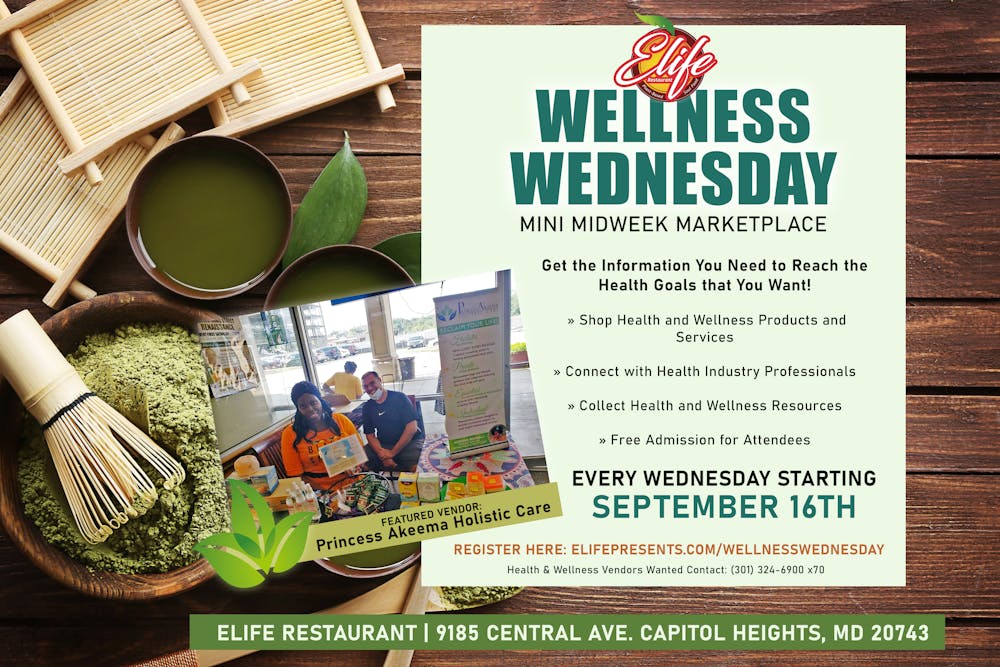 Register here: elifepresents.com/wellnesscwednesday
--
THANK YOU FOR 25 YEARS!
Reserve Your Spot in the Future of ELife Restaurant with Gift Cards for our new location!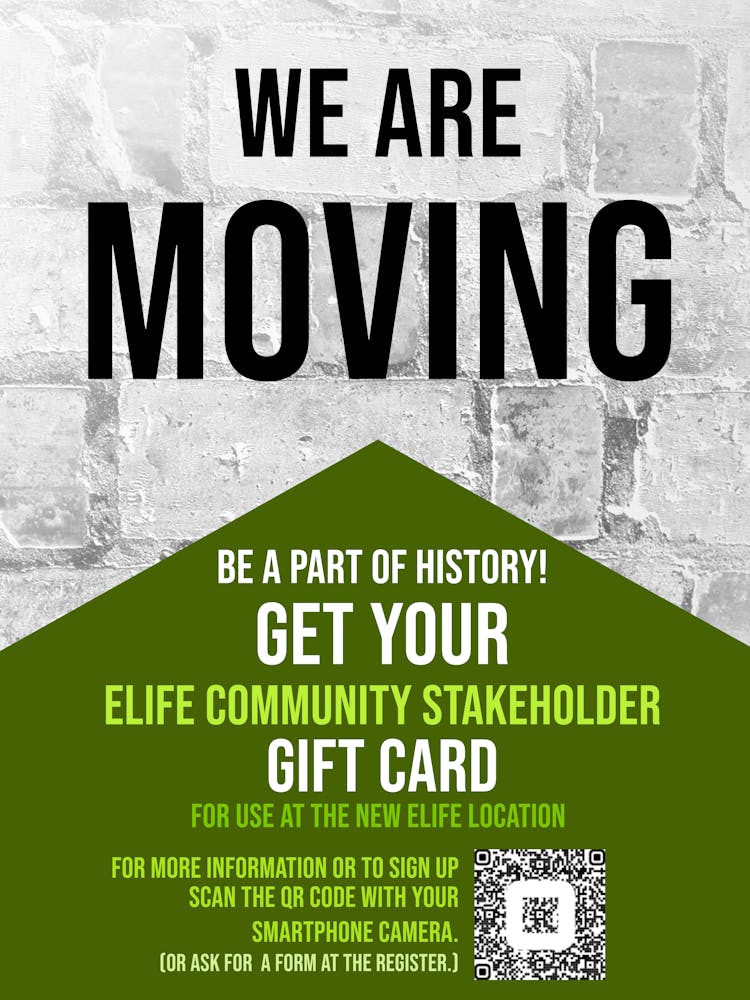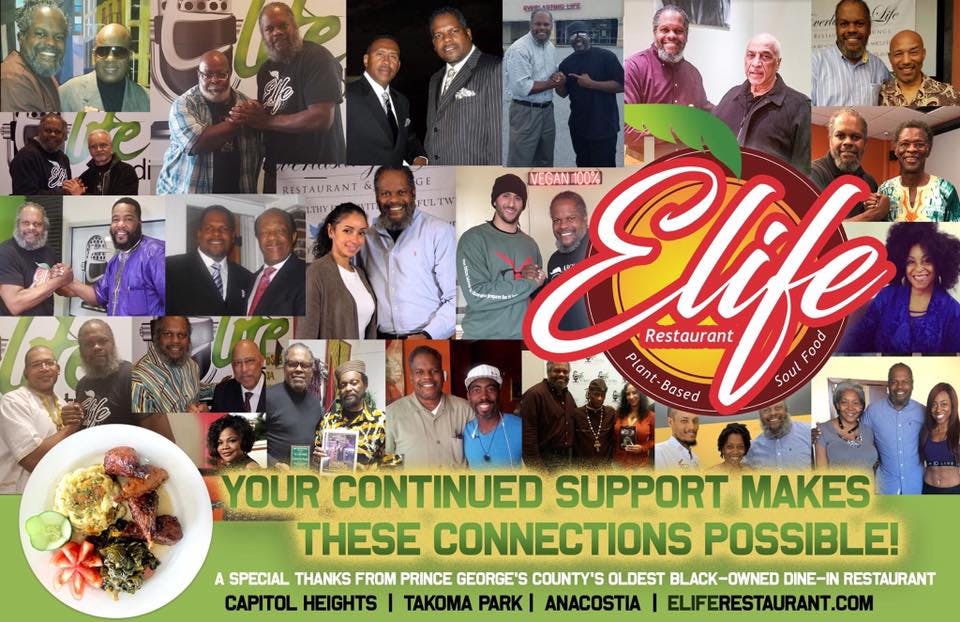 25 years and counting of providing plant-based soul food! Thank you for your dedication and support through the years! We are just a few months away from starting the next chapter of the ELife Legacy. We expect to move to our new location in the shopping center this summer! It's an all-new space that allows us to continue to serve the Capitol Heights community. Reserve your spot as a valued VIP customer by pre-purchasing a gift card that can be used in the new location. Your pre-purchases will allow us to fill the venue, which has been designed with you in mind, with high quality equipment and features that make the ELife experience a truly memorable one! We are excited to share the plans with you and would love to provide additional information with all those who are interested! Email us at Elifeeducation@gmail.com!
REGISTER HERE: ELife Community Stakeholder Registration
--
Introducing the new Garden of Life experience at ELife Capitol Heights!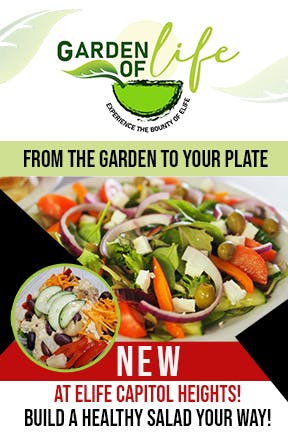 ---
CBD is available in the wellness center! Stop by to learn more!
CBD has a wide variety of benefits! Learn more about how it could potentially help with conditions that you may have.
To schedule your appointment email: ElifeEducation@gmail.com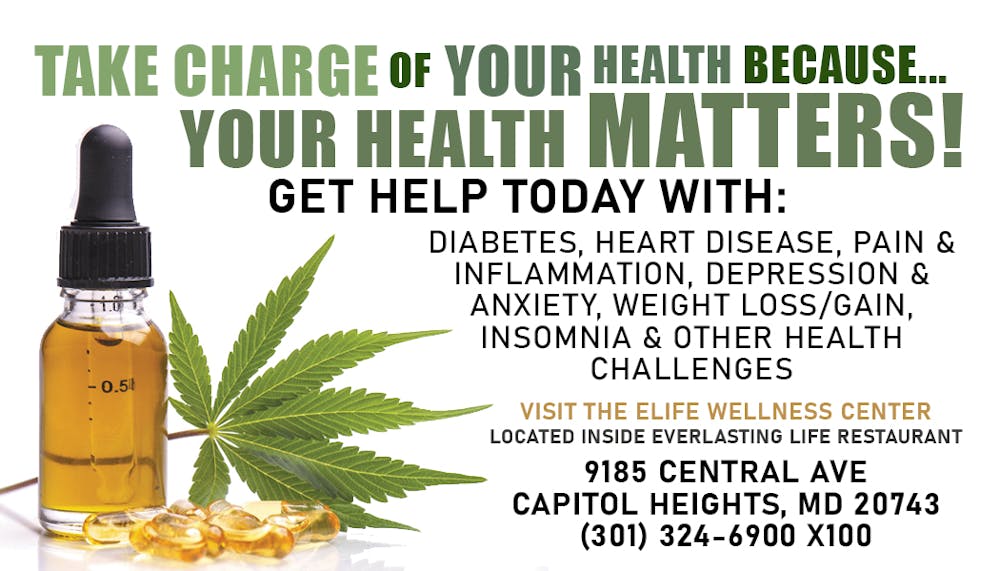 ________
Introducing ELife Beauty! We're keeping you healthy and beautiful this season! Stop by ELife Capitol Heights today see and smell these luxurious, handmade, vegan body bars and other beauty, body and home cleaning products inside the Grab and Go Wellness Center. (See more below.)
NEW SAMPLE SIZES AVAILABLE! Ask at the register.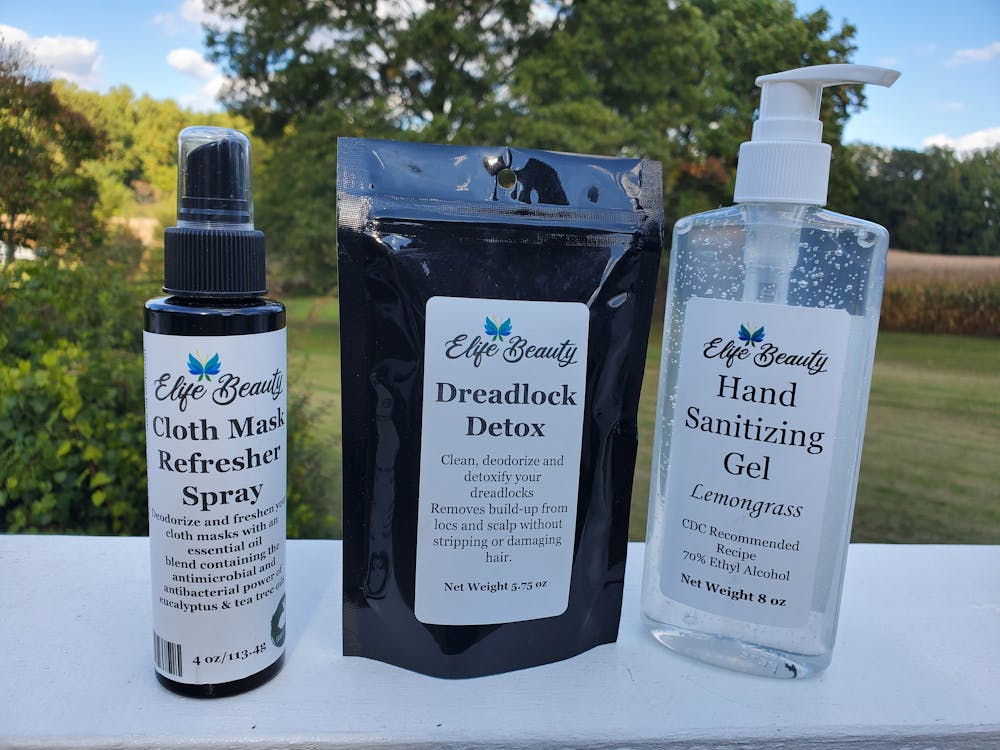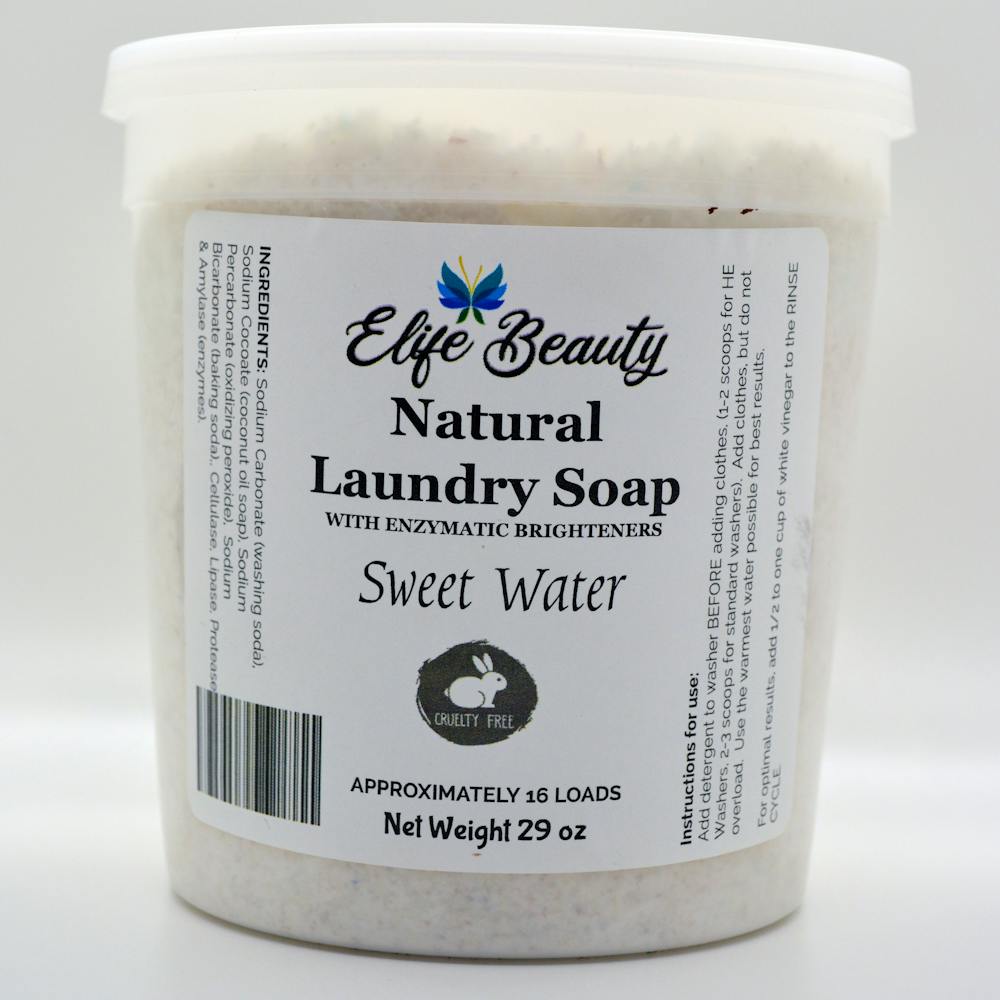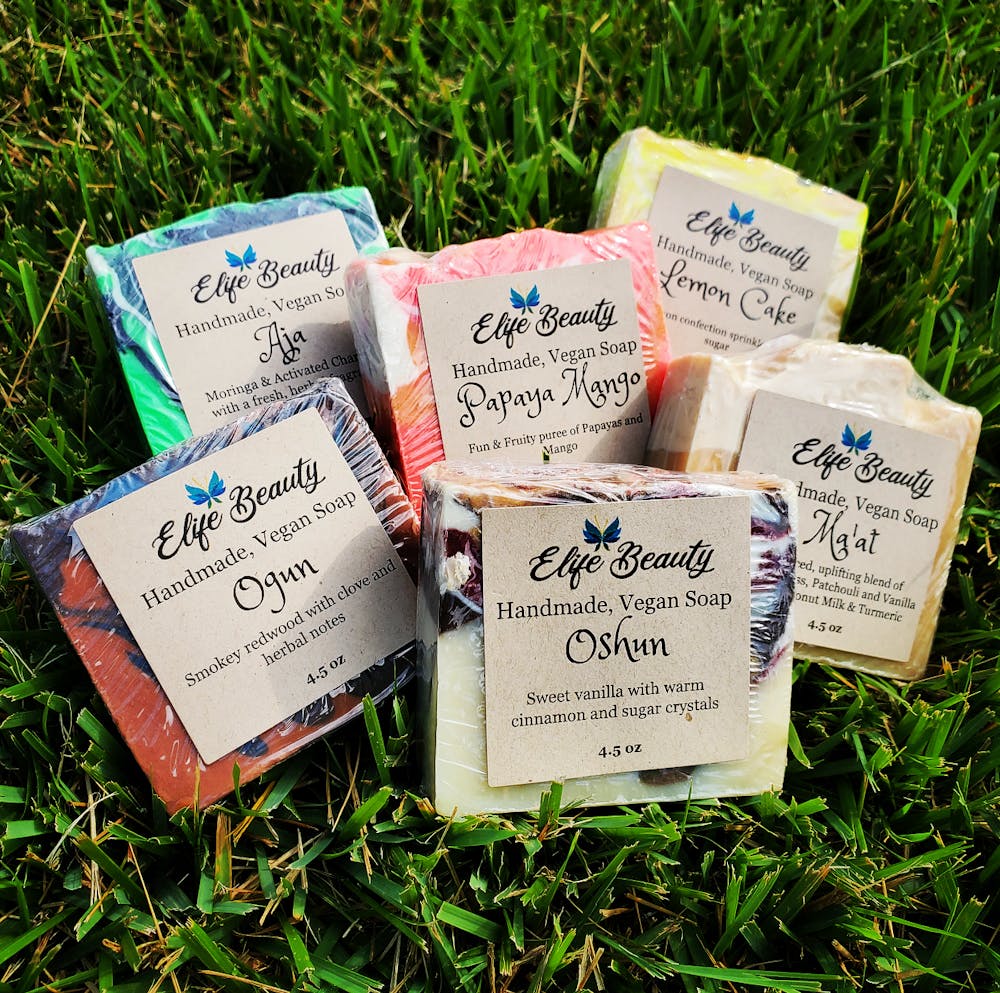 --
We now sell Wildcrafted Sea Moss Gel! Flavored Moss Gel NOW $7.50! Get yours today at ELife Capitol Heights or at elifecatering.com.
NEW FLAVORS: MANGO AND PINA-COCONUT!
Available Now at ELife Capitol Heights!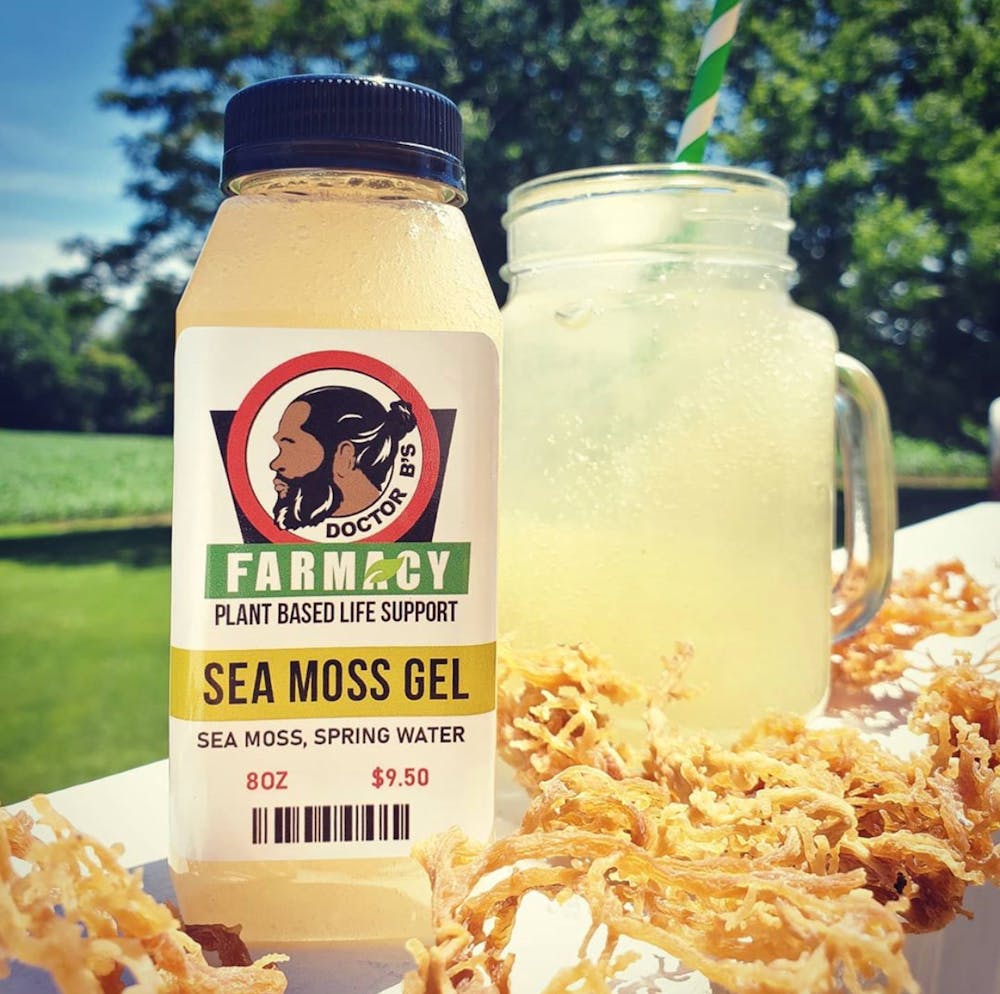 Health Matters! Schedule your health consultation with Dr. Baruch! Schedule here: Consultations