Main content starts here, tab to start navigating
Here are the latest events and news from ELife
The Black Wall Street Renaissance is back on August 1st! SHOP ONLINE or SHOP IN PERSON: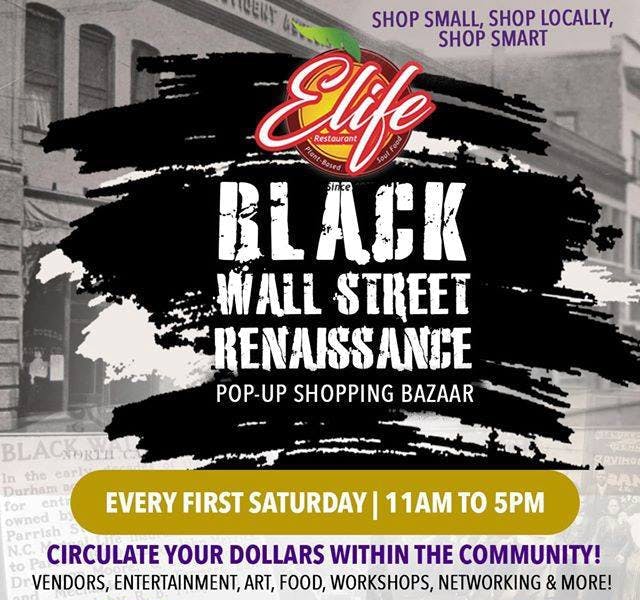 We have extended the Black Wall Street Renaissance through August 8th! Please come out and support these incredible vendors in person at ELife Capitol Heights and online via our virtual marketplace happening on our Facebook page: Facebook.com/eliferestaurant. More vendors are wanted. Have a business? Let us know!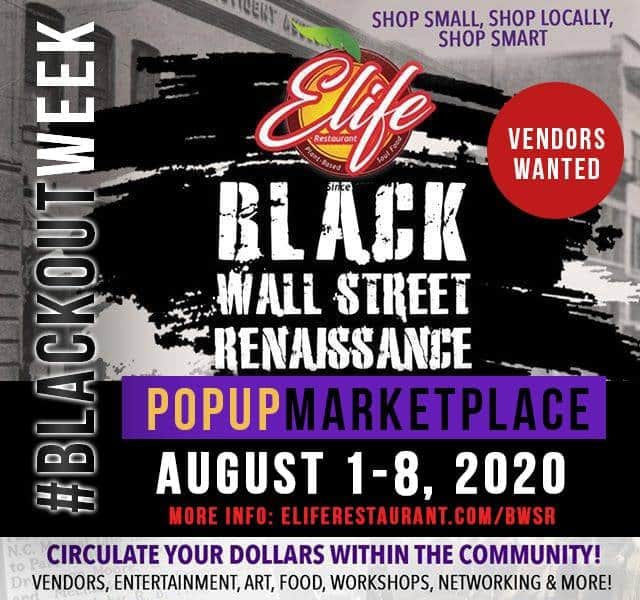 Additional information and registration for the BWSR here: elifepresents.com/bwsr
Fresh Produce is an important part of healthy living! Elife offers fresh fruit and veggies several different ways: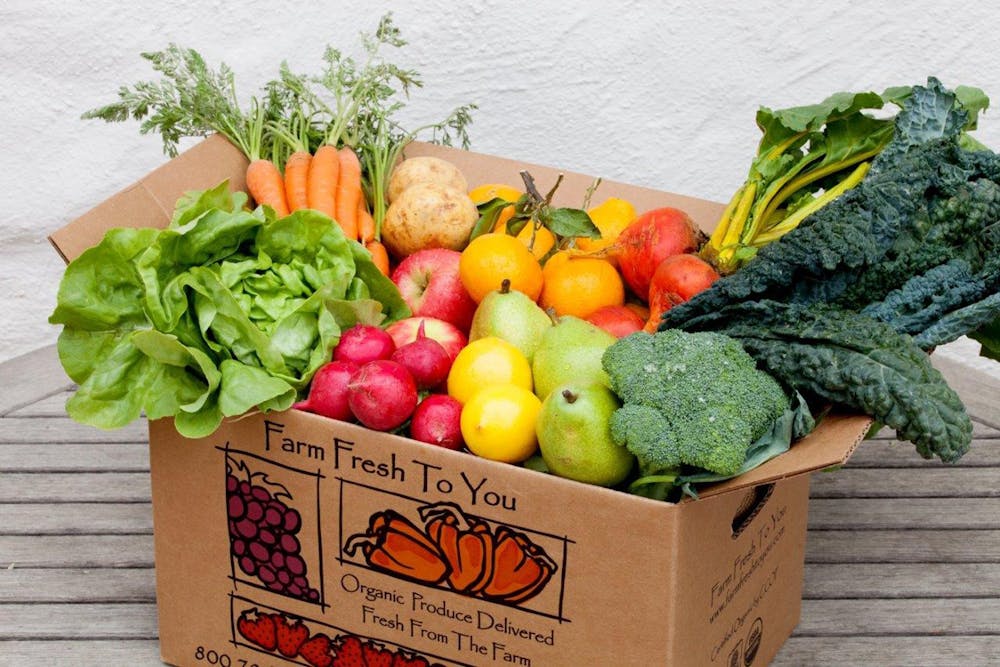 Our Weekly Produce Giveaway. It's FREE! Register here: Produce Giveaway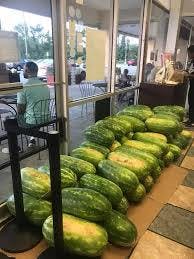 Seeded organic watermelons from a Mount Pleasant Acres Organic Farm, a local black-owned farm, are available for purchase!
Introducing ELife Beauty! Our first product is released today! Stop by ELife Capitol Heights today see and smell these luxurious, handmade, vegan body bars.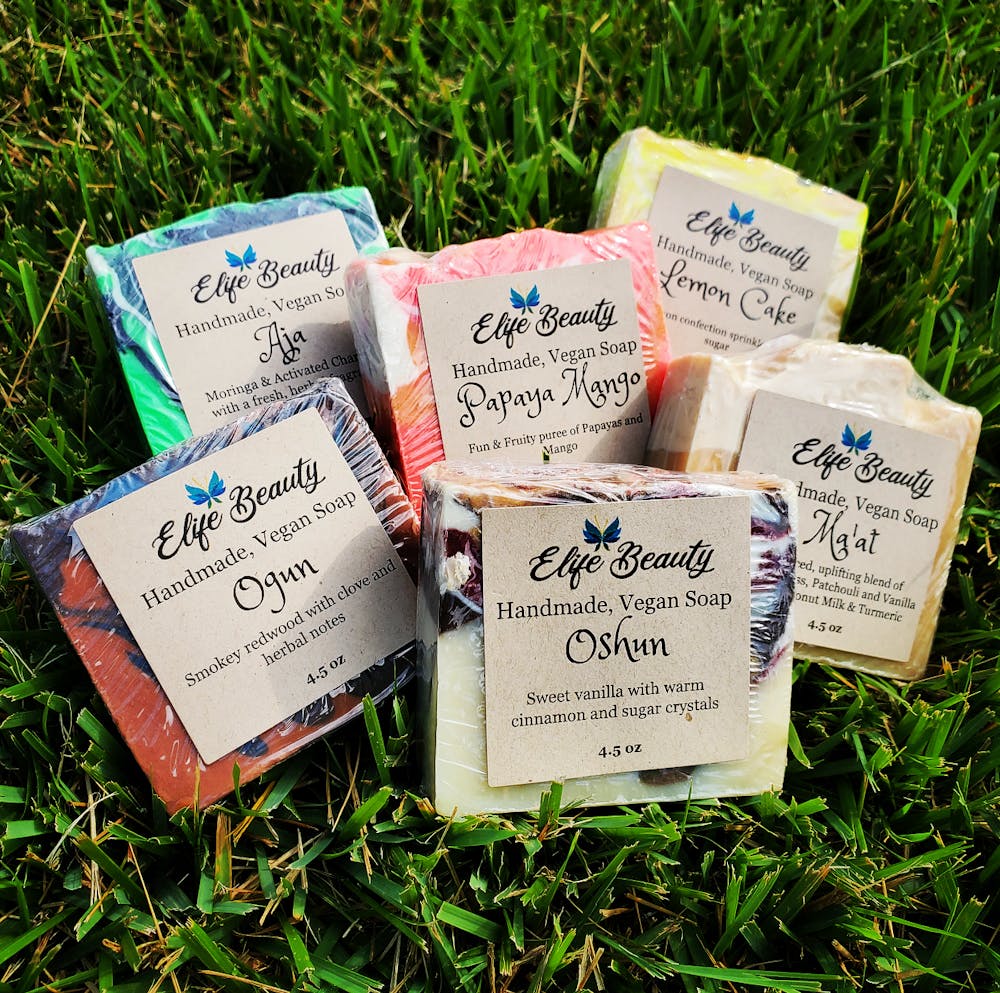 We now sell Wildcrafted Sea Moss Gel! Get yours today at ELife Capitol Heights or at elifecatering.com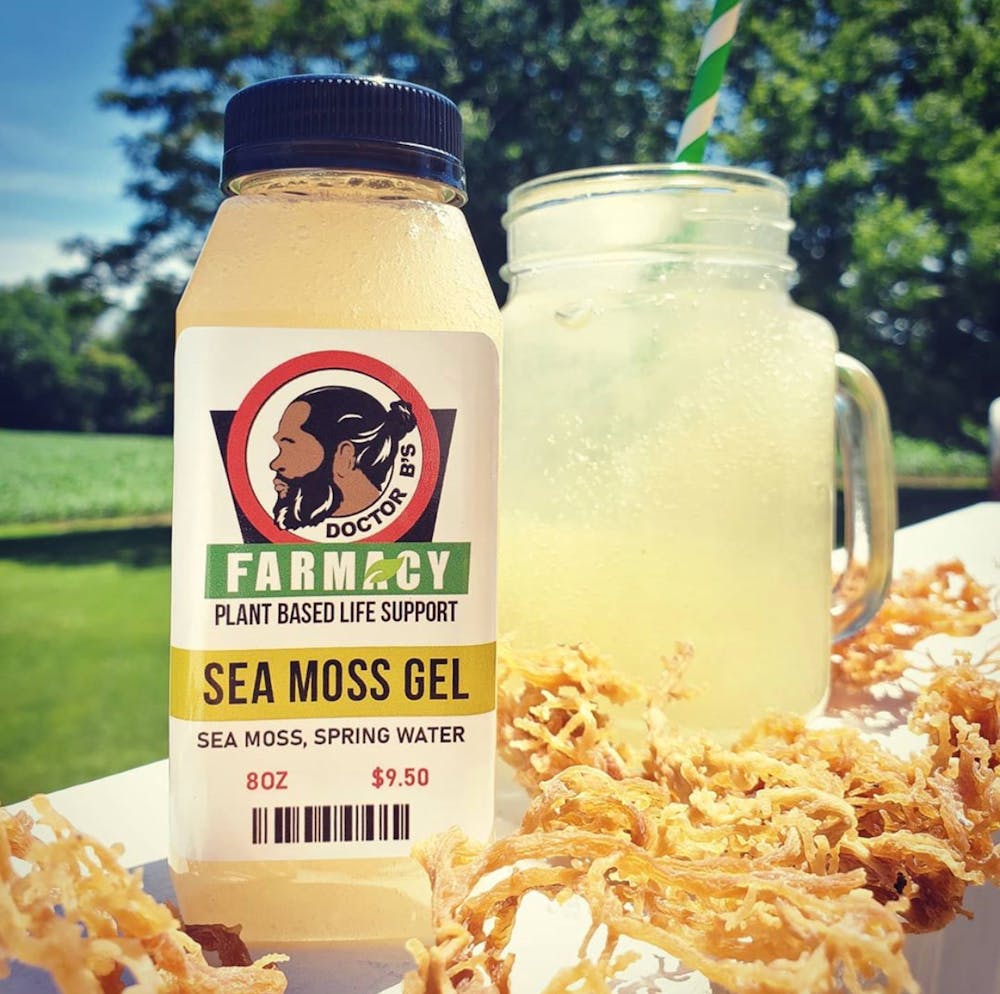 Get the protection you need for your family! Visit Elifedefense.com for more info.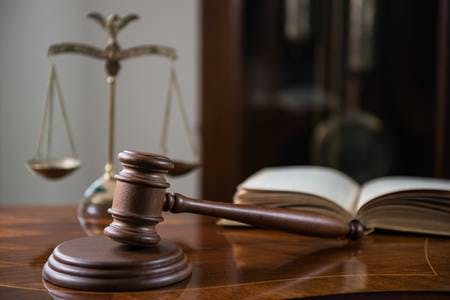 Health Matters! Schedule your health consultation with Dr. Baruch! Schedule here: Consultations